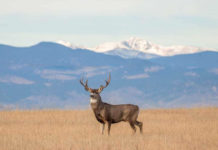 "Don't take our Thanksgiving Day deer hunting away" echoed in streets opposing NC deer season rule change proposal.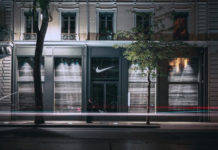 Air Jordans has surpassed all  social and economic spectrum owing to its popularity. There is an overwhelming fuzz about of owing a pair of Jordans since it's release till now, remains unabated.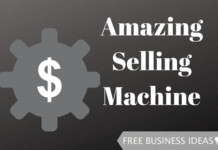 Unlike the traditional marketing practices, trade is done through your mobile screens. Here in 2019, you must be familiar with the various e-commerce site...