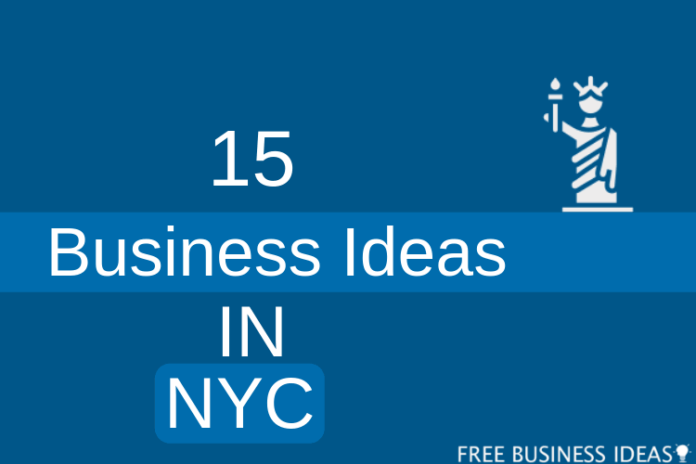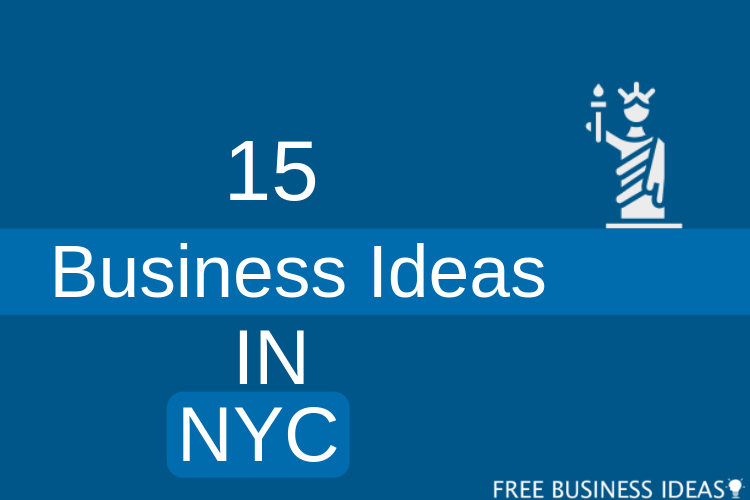 New York City is known as hub of start-ups. NYC is the only place in world that witness new business, industry or models developing everyday. The city has given world startups that are now well established brands i.e. Tumblr, Foursquare, Meetup and Shutterstock. They all are developed in New York City and gained such market place around the world. These startups has proved that you must have potential to start the best business in NYC, it will grow definitely sometime in future.
There is a key advice that all entrepreneur must keep in mind before starting up an business i.e. a business is known to be a business only when it solve the problems of its customers or very audience available in market. Therefore, a business must help customers in some or the other way so that they love your startup and it grow day by day.
New York City is not only known for its startups but it's also known for it's infrastructure as it is well developed city in the world. It is fully equipped with new technologies and talents. Every single person around the corner always wish to visit New York City once in lifetime as the life is more fast and comfortable in New York. People don't bother each other or hinder one's life that they may feel uncomfortable. People in New York live peaceful life with full of entertainment.
Motive of this article is to educate you people reading this article about the various best business to open in NYC with almost no investment and are profitable at the same time.
Here, is the list of 15 best business ideas in NYC :
1. Food Deliveries from Home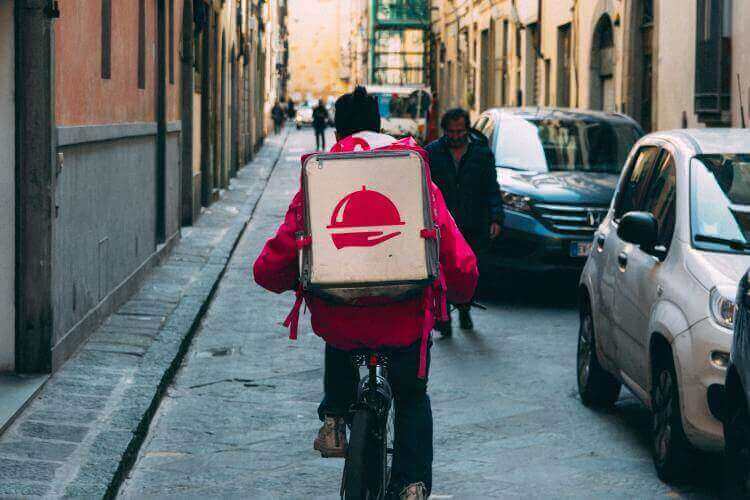 There are many people in New York who work late or live alone without their families or loved ones and miss home food. It's the best opportunity for you guys who want to start a food chain. In this business you may start from bottom where food is prepared at home and delivered to needed places. This business demand low investment and in this way you may earn good amount to start your own food van or open restaurant chain in future. With this business you are solving the main problem of customers i.e. settling their hunger with home cooked food. It's best business to open in NYC.
2. Trip Planner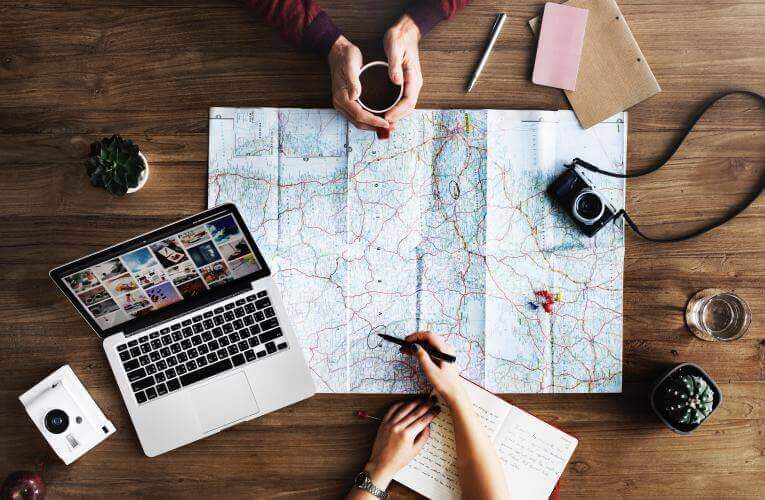 People in New York always need some who plan for them whether planning is for their investments or for their trips. They need a planner even when they are off the work and are resting or enjoying with their families. If you have some connection around the globe, use them and earn good money from this trip planning business. It could be best business in NYC as people don't much have much time to cook at homes.
3. Property Manager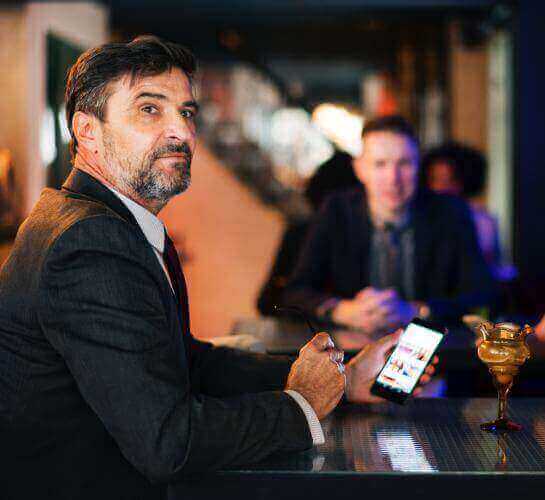 As, I told you guys before people in New York need a planner even when they are resting. Similarly, they need a manager who look after their purchased properties as they don't get much time off from work. People in New York lead busy life. All you need to do is manage the property i.e. look after the maintenance or tenancy of the property.
4. Recruitment Mediator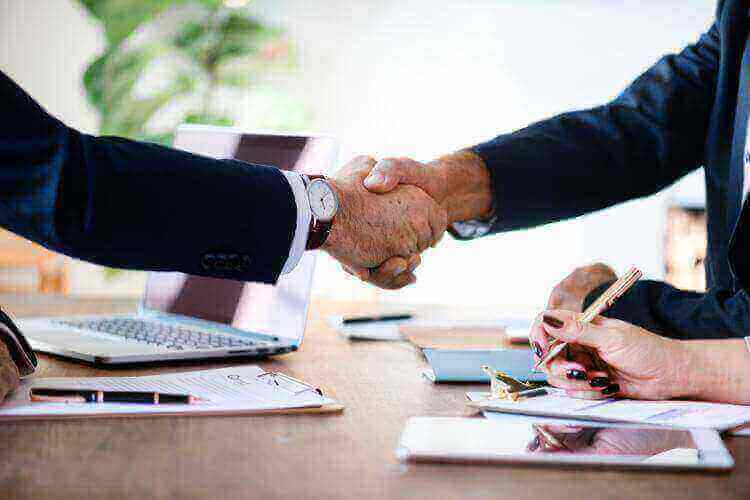 Same as you guys there are others who are looking for jobs. If you want to help yourself and others start a business where you link these job search wanderers with companies who want to hire people suitable for jobs. You can earn good commission from both sides. All you need to do for this business is building connection with recruiting department of companies and connect them with people in search for jobs.
5. Childcare Department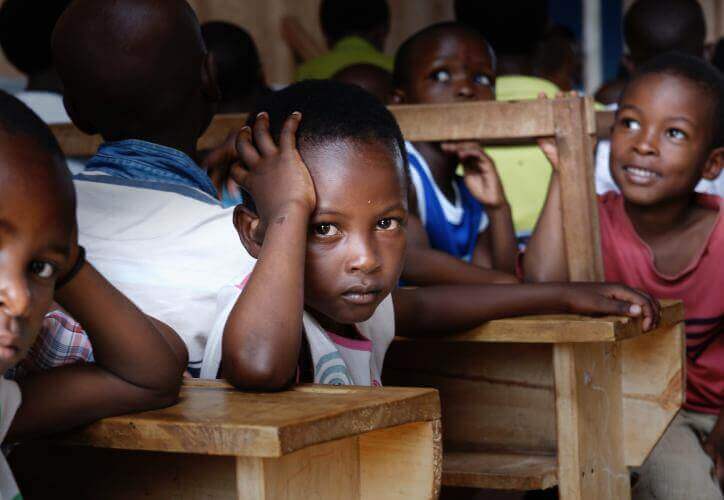 In New York many families hire babysitters for their kids as they don't have much time to sit at home and look after them. At the same time it is risky to hand over your child along with your home to others for hour. The babysitters sometime kidnap kids and ask for huge ransom depends upon the status of the family. To avoid such misshapen you should setup daycare/ childcare facilities for kids and their families. In this way kids will learn something new everyday and their families don't have to worry much about their security.
6. Bakery or Snacks shop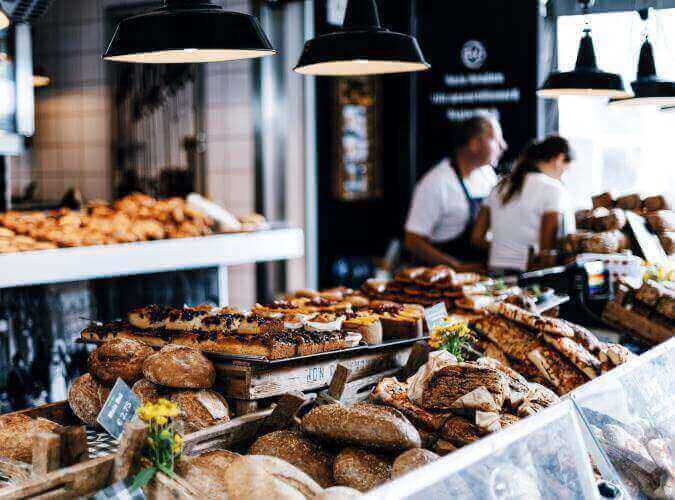 People in NYC love to have snacks in morning and evening when they are leaving for offices or coming back home. It's the best time for them yo I enjoy snacks in small break to home or office. You can setup snack shop or mobile vans for this business whichever is more convenient for you and your pocket. In my opinion you should start from owning a van and after you gain much love from customers set up a shop.
7. Be a Online Trader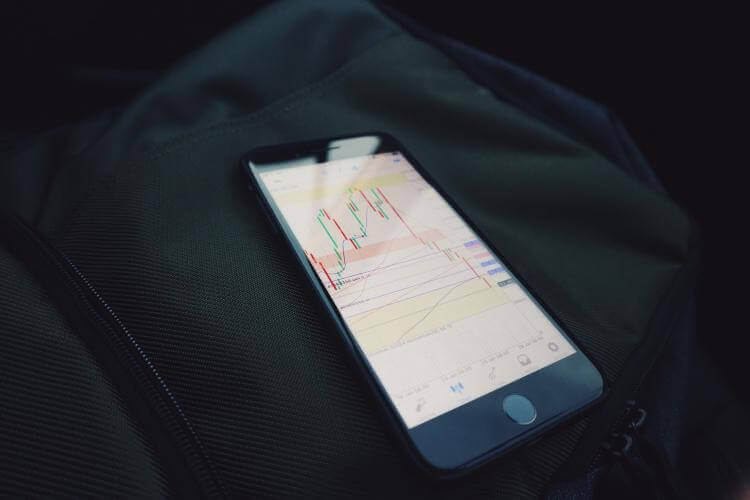 Online trading is much common these days. It has occupied huge market space. All you have to do is upload the type of product you own while choosing from vast category. Display best price you can offer for your products for sale and earn well. Sites like Amazon and Alibaba are creating earning possibilities for many out there.
8. Offer Dry Cleaning Services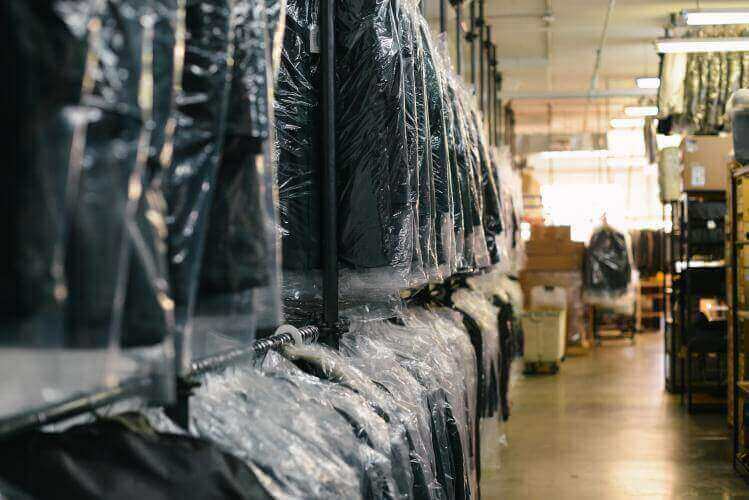 In New York people need a dry cleaners for variety of stuff they own but at the same time they don't have much time to pay visit at Dry cleaning stores. This gives you the edge in market as you can pick up and drop off dry cleaned clothes from customers. You can charge good amount for such services and customers will pay happily as they are getting doorstep services with no efforts.
9. Insurance Broker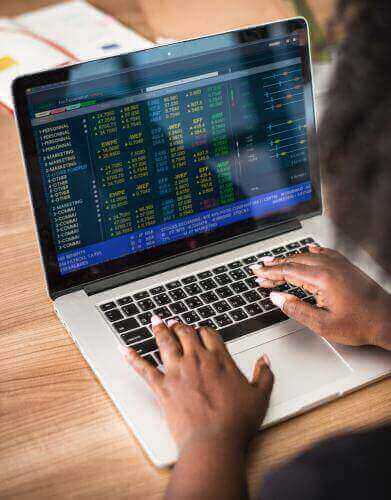 It's not allowed in New York to live without insurance. You need insurance for every single thing you own from your life to the stuff like furniture of your house. It's prohibited for citizens to live without insurances as it is risky for them as well as the government.
10. Gym Space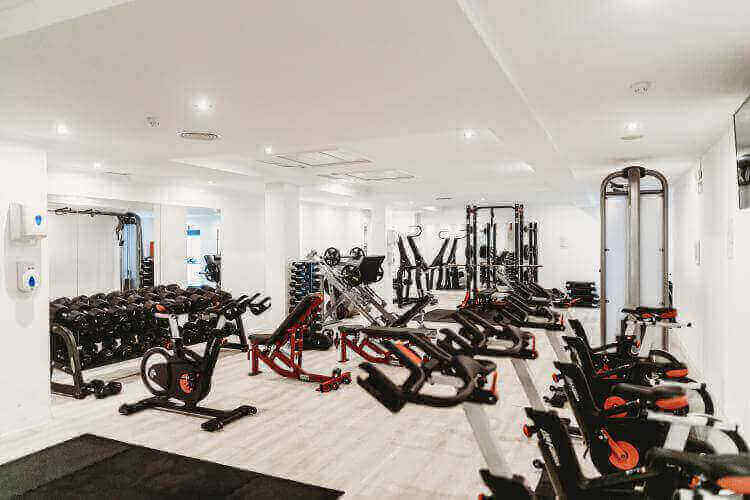 Even if citizens of New York busy in there work they also look after their health. It's first thing for them to before anything. They take out time for their busy schedule for gym visits. Thus, you can setup even small gym even in your house but it should be clean and properly sanitized.
11. Pick and Drop Car Wash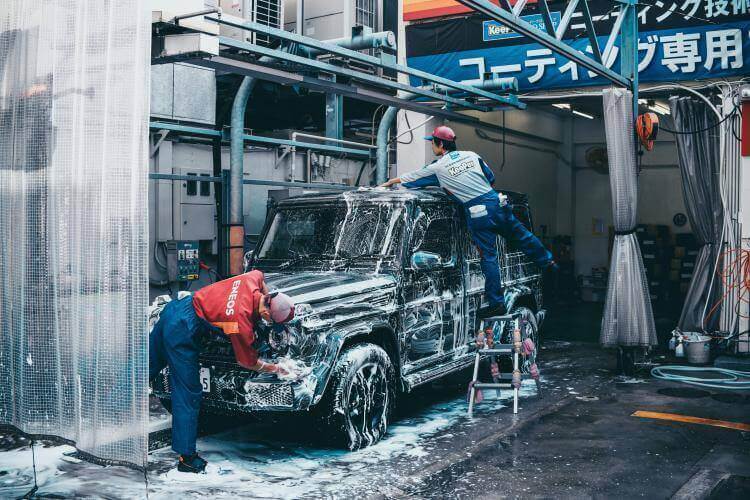 In such busy schedule where people are leaving their kids at daycare, how can you imagine that they have time to get car wash. You can offer car wash service to car owners in New York where you pick up and drop cars from and at their places after wash. People pay goof amount for such services.
12. Financial Advisor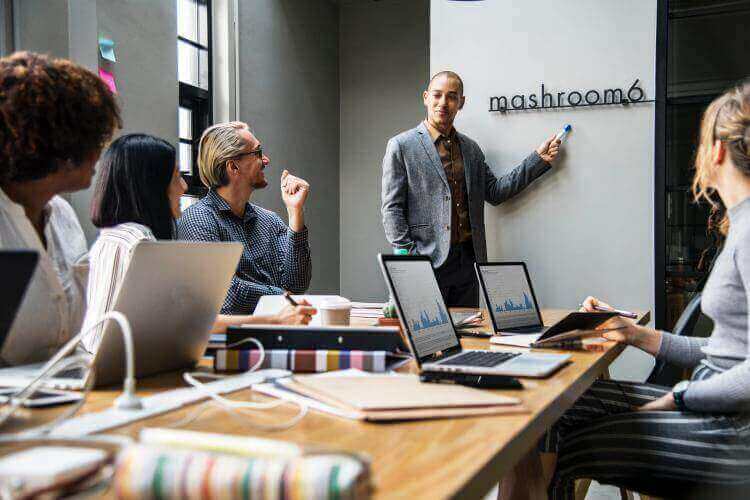 People in New York hire advisor for buying property. Thus, they need a financial advisor who can guide them to invest their funds at best place possible. They only need higher return from their investments as these investment help them in future for their kids studies and their own old age days
13. Event Organizers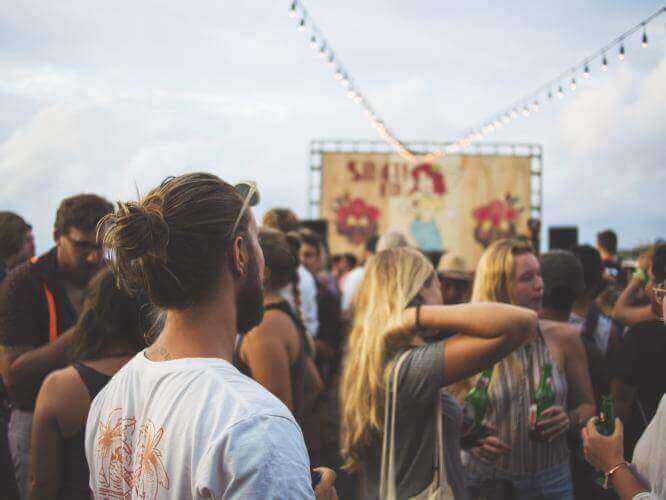 As in India, people of New York are also sponsor event for their companies, families and friends. These events may vary from large scale to small scale. You can opt this business as part time job to full time job depends upon the time and efforts you can put. This business generate more profit than any business mentioned above.
14. Personal Care
People in New York need advisor for everything. They also need advisor for their personal stuff or care. It may include shopping of clothes or daily use products. Such person who need personal advisor have much money to pay your expenses. Thus, you can earn good amount for offering such services if you have good taste and shopping sense.
15. Pet care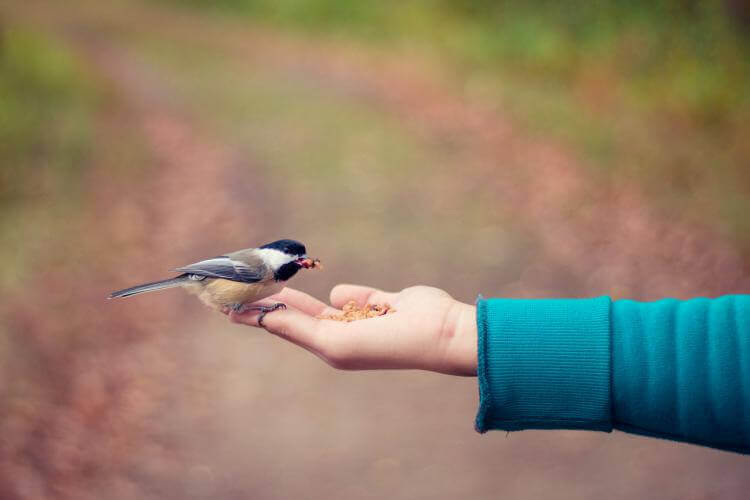 Where people need a caretaker for their kids and houses they don't have time to look after their pets. Those who love to hang out with dogs and cats it's the best job offer for you guys as you can take them on the walk and spend time with them playing. This business will not even give you money but also love from pets.
I hope above-mentioned business ideas will be of great help for you guys who are looking for jobs and setting up their own businesses. These are best business ideas in New York as of my knowledge.