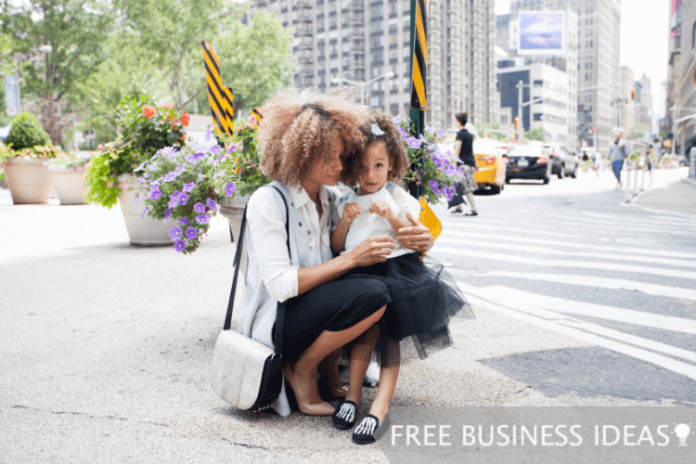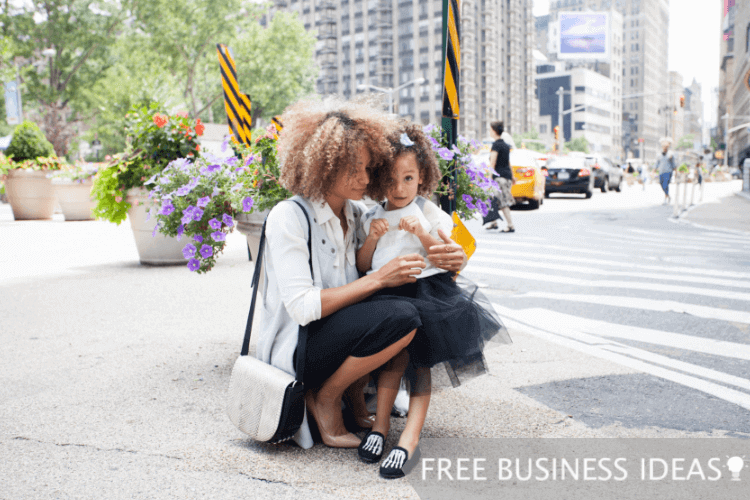 Nanny duties
Nannies are providers of safe child care services. Nanny job is to take care of the child and child related work. Parents like to hire nannies as compared to the daycare or crèche facilities because firstly it provides more personalized one-to -one service and provide a wider range of facilities in comparison to the day-care. Secondly, it lets your child to be at your own safe home as compared to the outside world. Thirdly, it is financially affordable than the day-care.
It has an added advantage because these are services which can be personalized and customized according to the customer's needs and requirements.
Are you a first time parent? Have no knowledge about nanny service agencies? Want nanny services for your child? But don't know where to look for? Who to look for?
I can help you out!!! I will provide you with all the necessary information and details you may require in hiring a reliable and trustworthy nanny for your child.
First, we will talk about the Nanny duties checklist. Nanny responsibilities include all the tasks and duties related to the child care.  
Nanny duties and responsibilities checklist is agreed upon between the nanny and family before nanny begin providing the services.
Nanny duties and responsibilities checklist
The first and foremost thing about nanny duties is to create a safe home place environment for the child in which he or she can grow and prosper. It is the nanny duties and responsibilities to organize the place and furniture in a way where the chances of mishaps are minimalistic. A child is a free wanderer. They moves anywhere and everywhere, drops ,picks and licks things which can be harmful to them. So, it is the nanny duties to provide a safe atmosphere to the child. Nanny duties and responsibilities include teaching toilet training if he or she is grown up otherwise to taking care of their needs like changing diapers.
Significant caution should be taken if the child is allergic to something or if physically weak or unwell. It falls under the purview of nanny duties and responsibilities checklist to take care of all the things required by the child and she should be particular about the medication. Nanny is not expected to give anything without instructed.
Nanny duties include provide nutrition filled food to the child depending upon the nutritional demand of his or her body. She should plan the day's meal and feed accordingly after a maintained. Nanny should ensure that the child receives full nutritional quantity.
Nanny duties checklist includes maintaining the correct hygiene of the child. She will take care of the oral hygiene of the child by teaching him brushing habits and encouraging them to do this. It is the nanny duties to maintain personal hygiene like bathing, cleaning, etc. Other nanny duties checklist includes recreational activities to enhance their mental and physical well-being. Engage children in art and craft activities. This will enhance their language skill and motor skills. It is nanny responsibilities to take care of assigning some time for such activities. This improve a lot of skills in the child
Nanny duties include reading stories to them with moral lessons. This will helps in formation of moral and ethical character of the child.
It is the nanny duties is to organize the child area, rooms, toys and managing child's laundry.
If parent want, Nanny are also entrusted with some of the household chores like buying some groceries, housekeeping and parent's laundry.
These are the nanny duties and responsibilities checklist.
Nanny Service
There are many high rated companies like Nanny Authority offering these high quality services with specialized and trained nanny. If there is any query and question regarding these services then these companies are at your service. You can also find about these services online. They will help you out in getting the desired nanny with desired services of your choice. These firms play a huge role in ensuring that the reference of the nannies employed holds a good moral character and are free from any criminal background as they run an official background check. The nannies that are hired goes through screening and the stage of interview where the moral and ethical character of the nanny is assessed. This makes sure that children are in safe and secure hands with minimal chances of criminal activities or mishaps.
Time Duration
Part time Nanny job or full time job?
It depends upon the kind of service family require. If the parents are busy only during morning till noon then they can opt for part time services. But if both the parents are busy from 9-5 then they can keep a full time nanny. Also if they are keeping a full time nanny then there are other necessary things which you need to keep in mind while employing. The things like since the nanny duties involve a working hour spanning from 45-60 hour a week then it should be taken into consideration that she gets weekend off. After all she has also have a family, she should be compensated with the 2-3 weeks paid vacations in a year. This is important to enable good employee-employer relation.
Salary and additional benefits
Salary of the nanny depends upon the experience, skills, education, what additional services are required and whether a full time or a part time job.  
A full time nanny is to be provided with the facilities of one room and bathroom, safe home environment, food facility,
There are other benefits like transportation expenses and providing with the vehicle of need be.
Other benefits like providing the job security for 6 months or a year. This will ensure that the nanny is secure about his financial health. She will be more dedicated in serving her duties and won't be looking after for other prospective employer for a better pay. You can also provide for the health insurance cover for the nanny. This is fully based on your discretion. By doing this, the relation between the employer and employee become more cordial and the nannies are less likely to leave their employees.